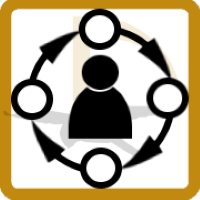 Datawing Project Manager
---
Manage projects, tasks, assignments, timesheets and more.
Overview
Project Manager from Datawing is an affordable, fast and easy to use SaaS tool for organising your projects and tracking the progress of tasks.
Track the status and progress of tasks.
Track who tasks are assigned to and time spent working on them.
Attach files and maintain check lists.
Import timesheets from third party apps.
Export tasks to CSV, XML or Text.
Produce statistics on tasks, projects and users.
Benefit from Datawing's associate management, allowing you to run multiple organisations.
Interface
Project Manager's interface is arranged in a file explorer style to allow you to organise projects and sub projects, and track tasks all at the same time.
Everything happens from within a single web page meaning you don't have to wait for a new page to load everytime you want to get something done.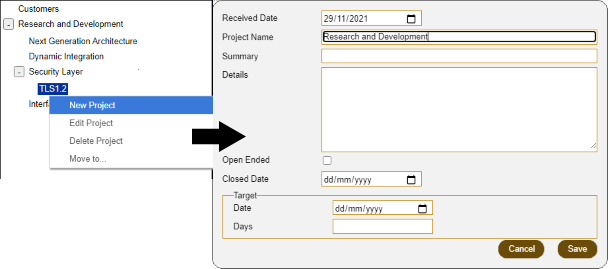 Organising projects
Project Manager allows you to organise projects in a heirarchy of parent projects and sub projects. A context menu allows you to create, move and delete projects quickly. Projects can also be dragged and dropped to new locations.
The project tree is loaded on demand so extremely large project trees are easily handled by the system.
Enter details of your project and define targets for measuring performance. Quickly close all tasks in a project by adding a closed date to the project.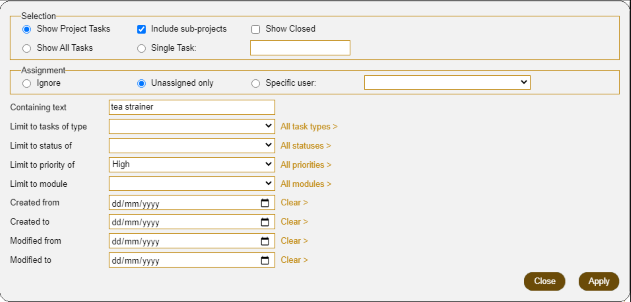 Finding Tasks
You can use use powerful filters to find tasks. Tasks can be filtered by project, task number, assignment, satus, priority, matching phrases and more.
Once a list of tasks is loaded they can be sorted by any column and browsed at leisure. Select a task to examine its detail and make amendments.

Tracking progress
Track the progress of tasks and who they are assigned to.
Define targets for measuring performance.
Drill into assignments and record timesheet data.

Documentation
Add release notes and attach documents to your tasks to enrich the quality of your records.
Release notes (on the Response tab) can be exported in batch with other tasks to quickly build a readme or release notes file for your project.

Cross Reference
Cross reference / link tasks to each other. Then quickly navigate from task to task through a network of cross references.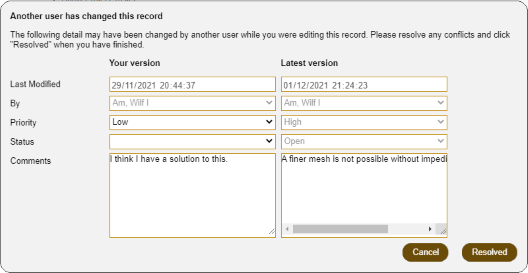 Concurrent use
Use the system concurrently safe in the knowledge that simultaneous edits to the same record won't unwittingly overwite eachother.
See the changes made by other users and use the conflict resolution tool to merge the differences before attempting to save again.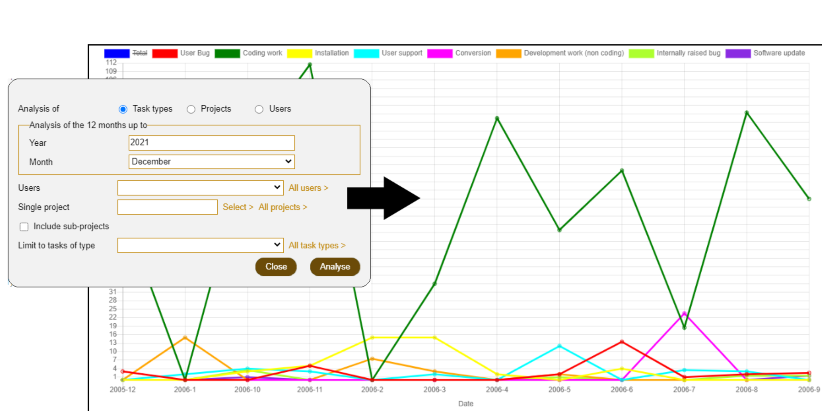 Statistics
Produce statistics on timesheet data for different types of task, user assignments and projects
Export the raw data for further analysis in your favourite reporting tool.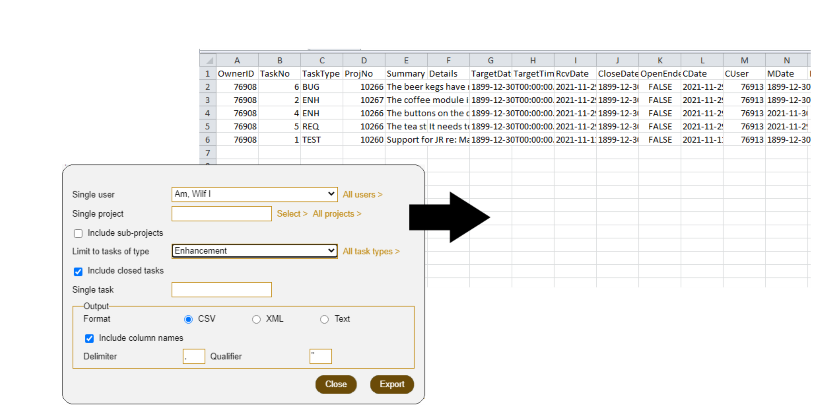 Export
Export data from the system in a variety of formats, including CSV, XML and raw text. Use raw text to generate release notes.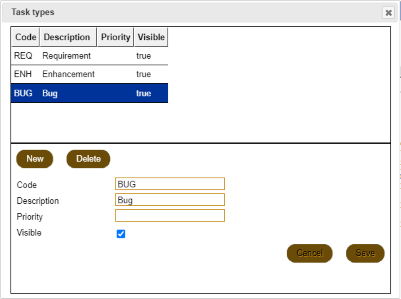 Control
Configure your own master list for task types, statuses, task priorities and modules.
Set up your own sequence numbers for tasks.
Maintain your associates, including creating ad-hoc associates (ones not managed through Datawing) so that you can get up and running more quickly.
©2011 - 2021 Datawing Limited